TRADICHEM is a international company of manufacturing and trading ingredients for the Pharmaceutical and Nutraceutical sectors.
All brands have a scientific and innovation vision, which make TRADICHEM one of the leading suppliers in this sector worldwide.
TRADICHEM
Actives & Ingredients
Tradichem Actives & Ingredients trading and distribution nutraceutical and APIs business. With more than 25 years experience in the sector. With a presence in more than 30 countries worlwide and in constant growth.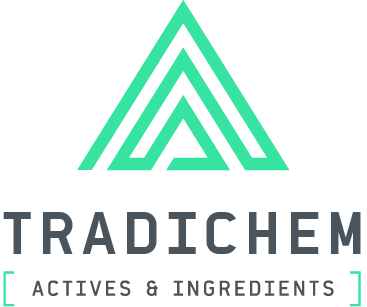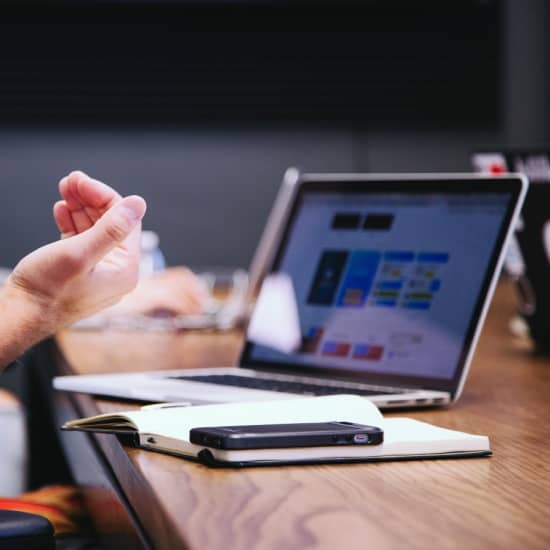 Tradichem Industrial Services TIS is a newly created GMP industrial platform. We have know-how to produce APIs and technological ingredients and high industrial performance for the improvement of manufacturing processes. The integration of the TIS platform in the TRADICHEM facilities at Arganda del Rey, allows the control and manufacture of raw materials batches according to the needs of the customers.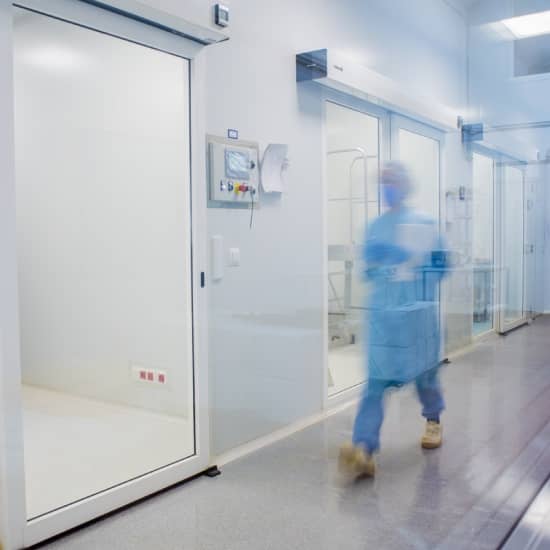 Tradichem USA Office focus on the American Industry.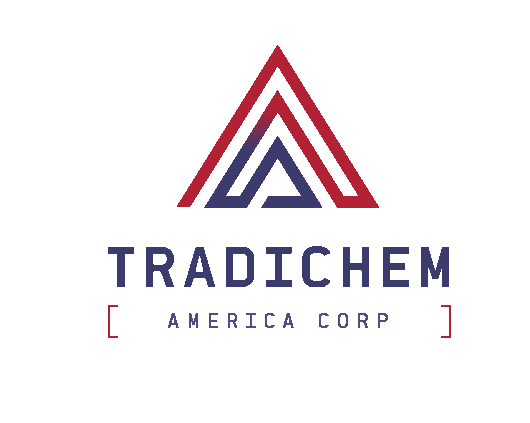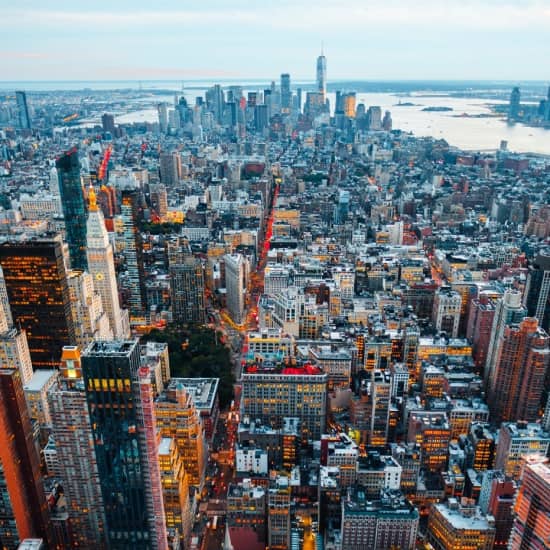 Tradichem Innovation Center & Quality Control
Hosted at science innovation Center in Madrid, develops new ingredients with the newest technologies.
The work from the last 10 years has resulted in 11 propietary products of natural origin, 3 worldwide patent and 50 original scientific publications.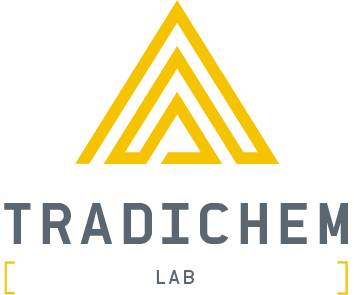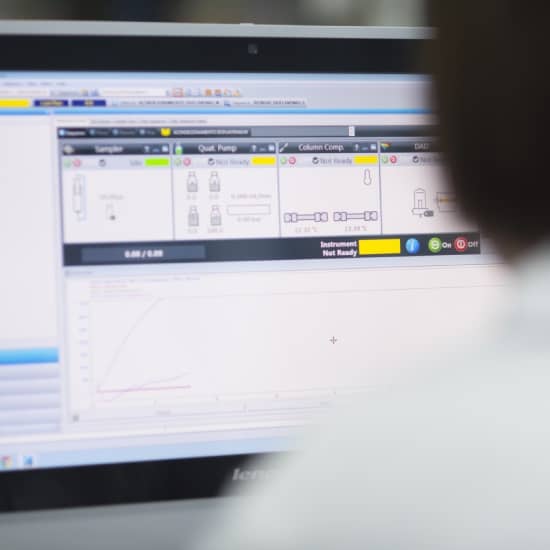 BELANO Medical AG develops and markets novel prophylactic and therapeutic approaches based on beneficial microorganisms, so-called specific microbiotic cultures. We identified patent-protected active ingredients with unique and highly selective mechanisms of action for applications in the fields of cosmetics, nutrition and health.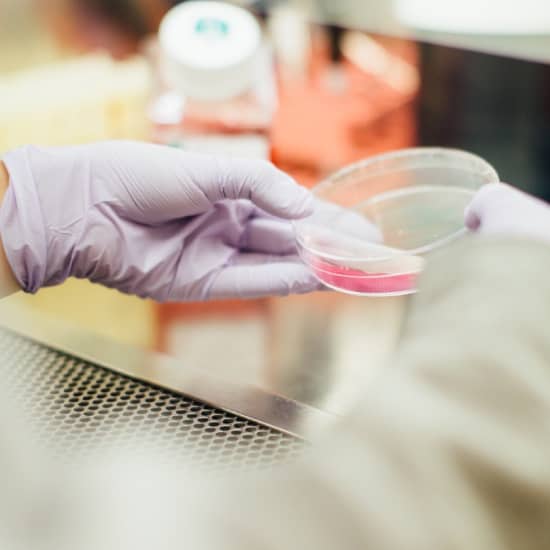 Marenostrum is a biodynamic extracts specialized Company.
Located in Alicante, just 25 km from the Mediterranean Sea, it is dedicated to the production of a unique and inimitable chemical and analytical characteristic extracts.