Hosted at Madrid Science Park, our Innovation Center (TIC), develops new ingredients with the newest technologies.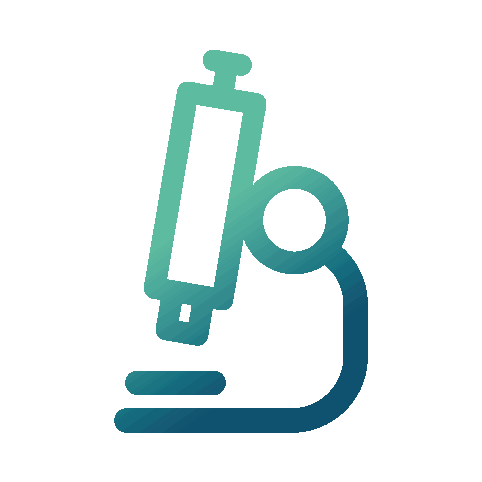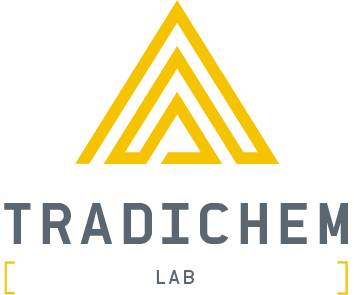 The work from the last ten years has turned into:
11 propietary ingredients of natural origin.
3 worldwide patent.
50 original research papers.
Active molecules from botanicals
– Polyphenol metabolism and bioavailability.
– New trials on Isoflavones and Bone Health.
– Interactions and synergism of active ingredients.
– Clinical trials for Women's Health.
– Interactions between actives and genes in dietary
interventions (Nutrigenomics).
– Strains development for diseases prevention
– Studies on new active molecules.
– Characterization of API.
– Research on the mechanism of action.
– Development of analytical methods.
– Actives quantification.
– Galenic and solubility tests.
– QUALITY CONTROL of ingredients and final products.
– Stability studies of raw materials and final products.
– Technical support to companies.
– Technological transfer.
– Development of dossiers for registration.