We are a scientifically driven business with a strong global presence and as such, believe that we have a duty of care to help improve people's health and do as much as we can to contribute to the health of the planet.
We have an environmental management system based on the criteria established in international standard ISO 14001:2004.
This certificate, granted by BUREAU VERITAS, guarantees the requirements for an effective environmental management system in our practices for the marketing, storage and distribution of pharmaceutical, dietetic, food and cosmetic raw materials.
We have installed solar panels at our headquarters, at Madrid as part of our sustainability plan. By installing solar panels on our property, we can generate our own power onsite using a renewable energy source.
Going solar has allow us to reduce our carbon footprint and the impact our organization has on the environment by drawing less traditional energy from the grid.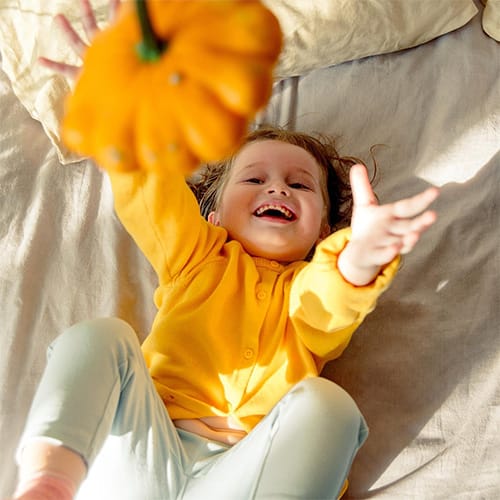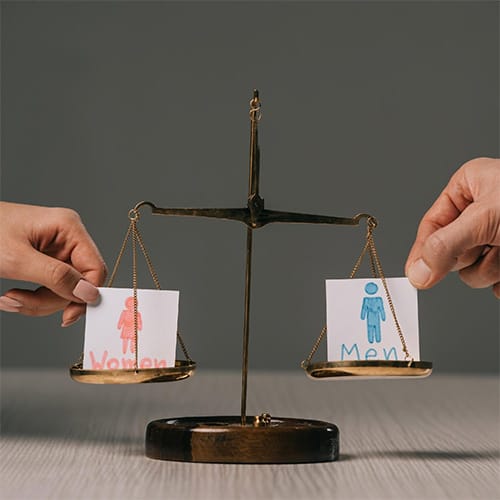 We are a certified GENDER PARITY COMPANY.
Tradichem's gender balance milestone follows a long-standing commitment to drive gender equality in the workplace. Being among the first companies obtaining the efcSpain GPC™ certificate enhances our clients' reputation, demonstrating our believe in achieving greater gender parity will strengthen our company significantly through understanding the needs of the women, men, families and businesses who rely on our networks and services.
This is accompanied by our commitment that everyone who chooses to work at our company can reach their full potential, perform at their best and make a valued contribution to the enterprise.
QUALITY AND SAFETY COME FIRST
Good Manufacturing Practices (GMP) is a system of processes, procedures, and documentation that help ensure that products are consistently produced and controlled according to quality standards. These practices are required in order to conform to guidelines and regulations recommended by agencies that control authorization and licensing for the manufacture and sale of food, drug products, and active pharmaceutical products.