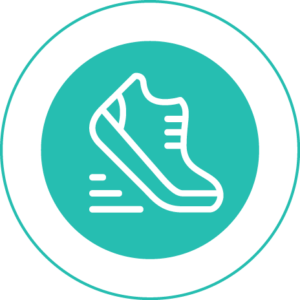 The highest quality ingredients
for sport nutrition

Carnipure® is a special grade L-Carnitine, manufactured by the Swiss company Lonza.
The products are approved for infant nutrition.
The products are approved for foods for particular nutritional uses (PARNUTS).
The products have a positive EFSA (European Food Safety Authority) safety evaluation.
The products have US self-affirmed GRAS status (Generally Recognised As Safe).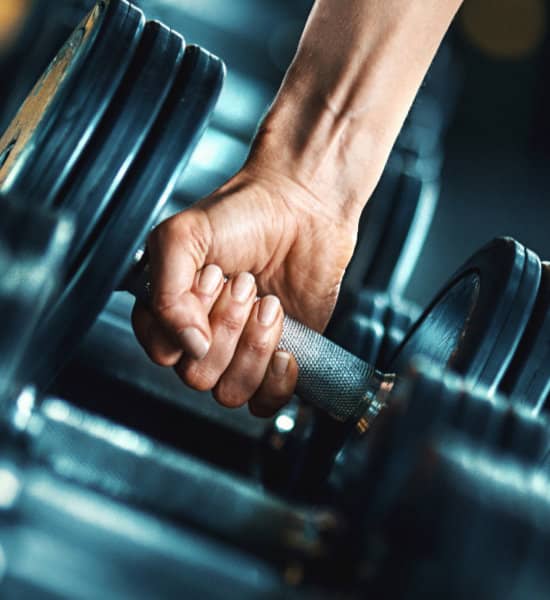 BCAAGMP® is a high-quality Tradichem BCAA manufactured under GMP conditions.
Branched-chain amino acids (BCAAs) increase muscle mass and have also been implicated in the limitation of structural and metabolic alterations associated with exercise damage.
Manufactured in European GMP-Plant
Outstanding quality and purity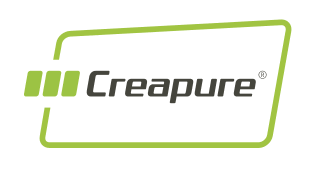 Creapure® is the premium brand for creatine worldwide, made in Germany.
Reliable long-term supply
Dedicated GMP-Plant / FDA-notified
Patented process using safe raw materials
Sole creatine produced outside China
Outstanding quality and purity
European Food Safety Authority (EFSA) recommends creatine quality like Creapure®.

Clonapure® is an American cutting-edge Creatine that gives the athlete immediate energy.
Clonapure® is the perfect combination of Creatine Monohydrate & Phosphocreatine & Phosphate. Clonapure® is the ideal nutritional supplement for athletes because it increases your energy sources improves performance, increases muscle growth and helps recovery after intensive exercise at both the amateur and competitive level.
Clonapure® starts working after the very first dose. No loading phase needed.
There are three versions available of Clonapure® Regular, micronized and Softgels