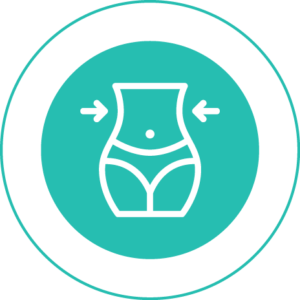 Botanicals for the metabolic syndrome
OB-X® an ingredient for selectively and safely reduction the adipose tissue, especially the visceral fat.
21% reduction in waist circumference with a caloric restriction, diet and exercise.
10% reduction in visceral fat without any exercise and diet.
TG levels reduction.
Anti-angiogenic effect.
Fatty acid β-oxidation.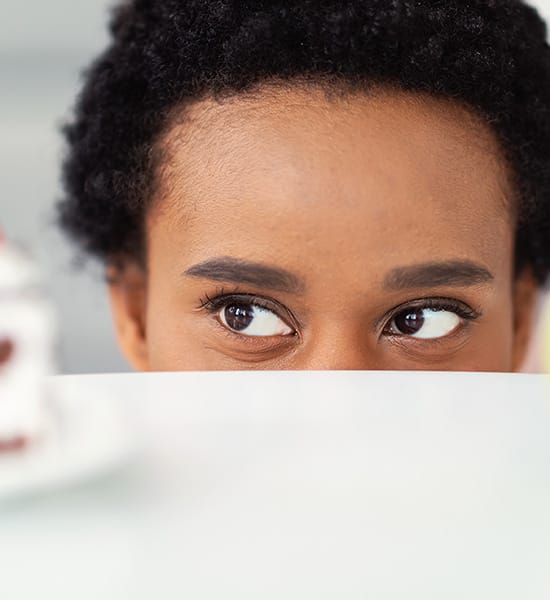 A non animal water soluble ingredient for calorie control
Fat trapping capability: 80% of daily intake.
2500 times more active than regular Chitosan.
H2OSLIM® is 60% more effective than Chitosan+Succinic Acid.
Low dosage: 400 mg before main meals.
Non-animal polysaccharides 100% water soluble.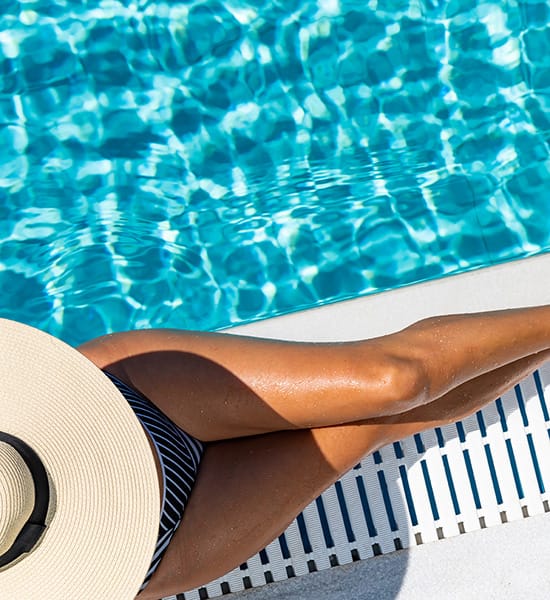 Natural and Mediterranean approach to weight control
Fatorange® is a standardized natural extract obtained from blood oranges that targets fatty nodules in the abdomen.
High content of hydroxycinnamic acids, anthocyanins, flavonones.
Grown in the Valencian Community, Spain.
Extract produced sustainably.
400mg/day.