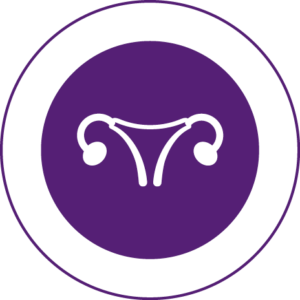 Beyond pharmaceutical soy isoflavones
SOLGEN® is the unique soy isoflavones approved for the treatment of hot flushes during menopause.
Solgen® contains the highest levels of Genistin & Genistein isoflavones.
eCTD-DMF (available upon request).
PROPRIETARY CLINICAL STUDIES.
Manufactured at GMP facilities.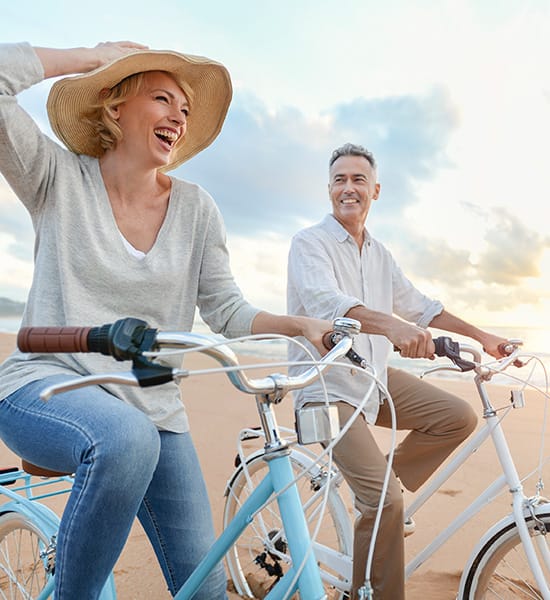 An effective ingredient
to support normal
urinary function
Proprietary blend of botanicals from CUCURBIDIOL® ( standardized cucurbita pepo ) and SOLGEN® (soybean isoflavones) for URINARY INCONTINENCE.
European clinical studies.
73% reduction of urine leakages.
69% reduction in nocturia.
66% of reduction in daily use of panty-liners.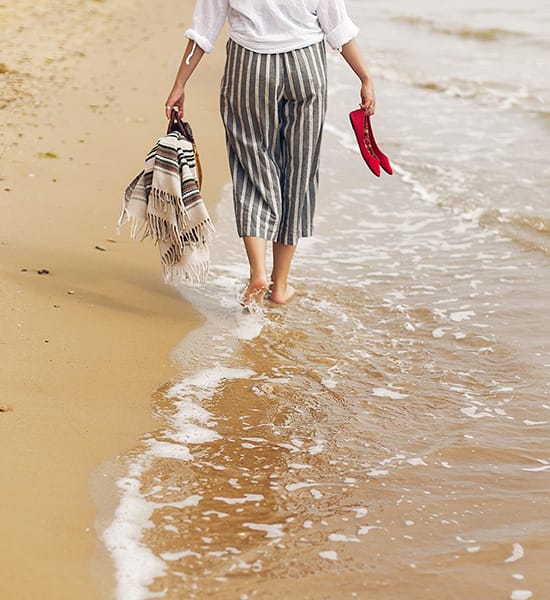 The safe and natural remedy for morning sickness relief
Nauseastop® is a unique standardized ginger extract using 6-Gingerol and 6-Shogaol, the molecules responsible for the antiemetic effect.
Non mutagenic ingredient (AMES TEST).
63% reduction in EPISODES  OF VOMITING.
77% decrease in EPISODES OF NAUSEA.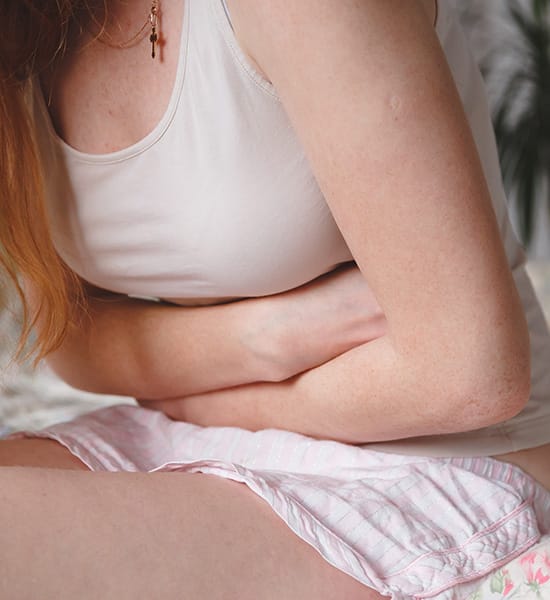 Helps to support
a healthy mood balance
SAFFSERENE® is a saffron extract from high quality stigmas containing 2% SAFRANAL, CROCIN and PICROCROCIN.
SAFFSERENE® is a SARGOL quality saffron stigma (HPLC profile).
50% REDUCTION in severity of symptoms of PREMENSTRUAL SYNDROME.
Canada approved claim.