A new approach in
H. pylory control
Pylopass® is a proprietary strain, Lactobacillus reuteri DSMZ 17648, which specifically binds and coaggregates with H.pylori to reduce the bacterial load.
Reduction in H.pylori load in 2 weeks.
Pylopass® does not alter the gut microbiota.
Pylopass® does not contribute to the antibiotic resistance.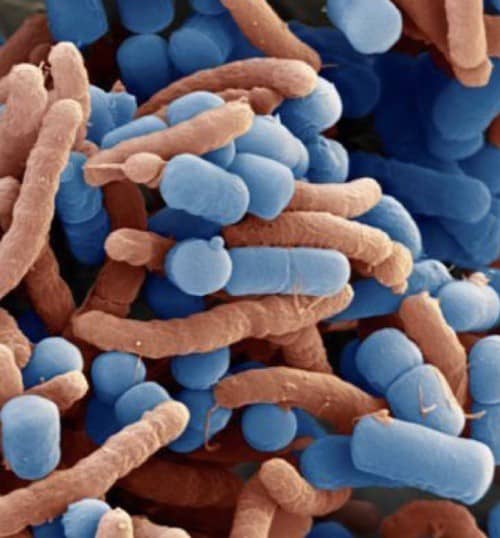 Natural remedy to reduce or eliminate occasional constipation
Mallolax® is an osmotic laxative that works against intestinal dysmotility thanks to its antioxidant properties.
Malva Sylvestris, L. aerial part dry extract grown in North Africa
≥ 7,5 % Total polyphenols
≥ 5,0 % Polyphenols as malvidin
≥ 30,0 % Mucilage
500mg-1g once daily
HAD Free: Regulation (EU) 2021/468 of 18 March 2021