TRADICHEM is a international company of manufacturing and trading ingredients for the Pharmaceutical and Nutraceutical sectors.
We currently have two innovation centers, located in Madrid and Berlin, where we develop high-quality, effective new ingredients that promote health and provide efficient protection against disease.
TRADICHEM R&D CENTER MADRID
Hosted at Madrid, develops new ingredients with the newest technologies. The work from the last ten years has turned into:
14 proprietary ingredients of natural origin.
3 worldwide patents.
52 original research papers.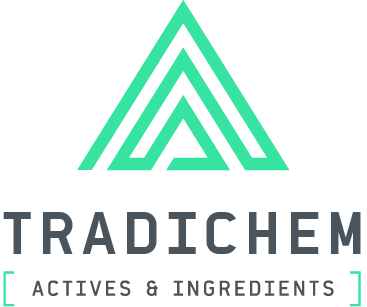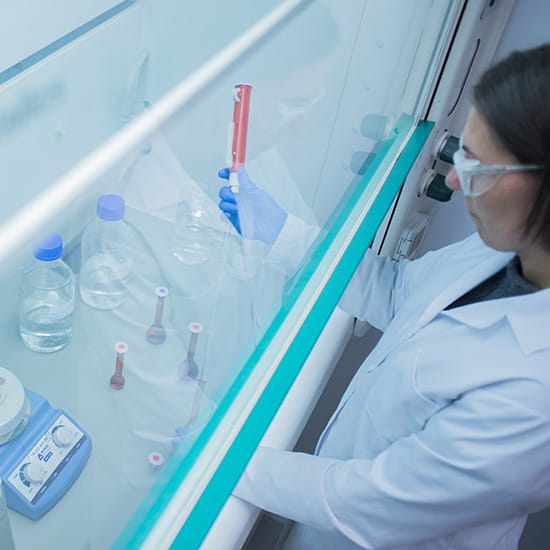 BELANO Medical AG develops and markets novel prophylactic and therapeutic approaches based on beneficial microorganisms, so-called specific microbiotic cultures. We identified patent-protected active ingredients with unique and highly selective mechanisms of action for applications in the fields of cosmetics, nutrition and health.