A EU GMP certified site for blending and manufacturing of GRANULAR and High Density API.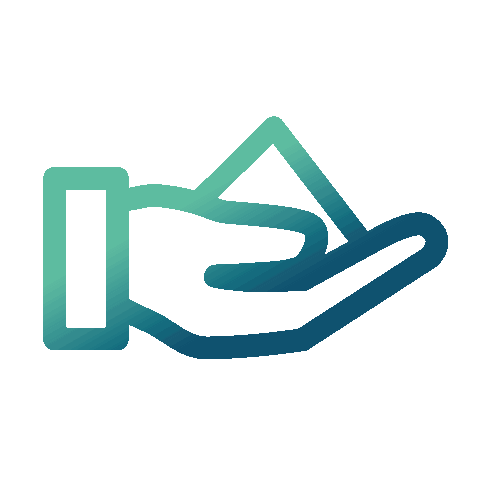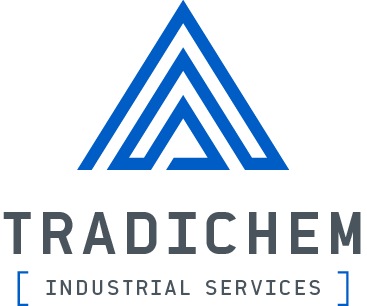 Tradichem Industrial Services (TIS) manages this Industrial GMP platform that improves manufacturing processes; a high industrial performance to produce APIs and technological ingredients.
In adition the platform allows control and batch manufacturing of raw materials according to customer needs.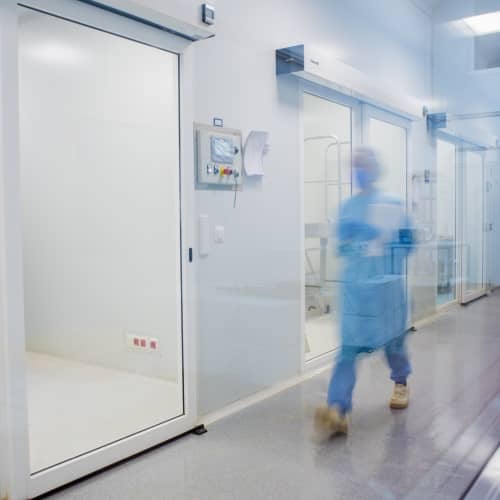 Miniaturization Pharmaceutical Technology®
Less size, more benefits.
TIS provides a pharmaceutical service for the physical transformation of the raw materials translated into a 50 60% increase in the operational efficiency for the manufacturers of finished dosage forms and a dramatic impact in the reduction of the industrial costs.
Increase your operational effectiveness by 70%.
– Cost reduction: less use of excipients, diminish the gelatin consumption reduction of the size of the package and reduction of logistic costs.
– Product suitable for direct compression.
– Development of new slow release dosage forms.
From industrial benefits to consumer benefits
– Increase the productivity and yield (pills/hour).
– Reduce operational costs.
– Reduce the packaging size.
– Access to new patient segment.