Increasing efficiency.
Improving quality.
TRADICHEM operates under GMP and ISO official homologated quality system based on the quality of its products and services.

For our clients we take care of processes in sales, service, support, human resources and training. This ISO certicates allow us to demonstrate our capacity to comply the clients needs.
Good Manufacturing Practice (GMP) is a system for ensuring that products are consistently produced and controlled in a uniform way according to quality standards appropriate to the intended use and in accordance with the conditions required for their marketing.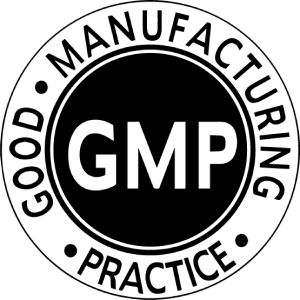 This certification, granted by BUREAU VERITAS, certifies and validates our facilities and procedures for the storage, distribution and marketing of nutraceutical, pharmaceutical and cosmetic raw materials.
According to the 2011/62/EU directive we have successfully applied to the Spanish health authorities to Good Distribution Practice.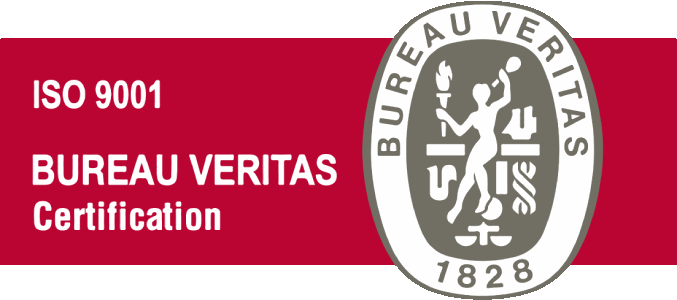 Incorporation of anti fraud practices recommended by EFC, a U.S third independent certification body anti fraud practices and food defence system.